Quarks & Co (31.05.2016)
W2W provided scientific material for the program "Quarks & Co" aired on May 31st 2016 on the WDR channel (Westdeutscher Rundfunk). The theme was "Weather forecast: 7 things you should know" (in German: "Wettervorhersage – 7 Dinge, die sie wissen sollten") and the program was presented by Ralph Caspers.
W2W has been acknowledged (43:31).
Click on the picture to see the program (in German):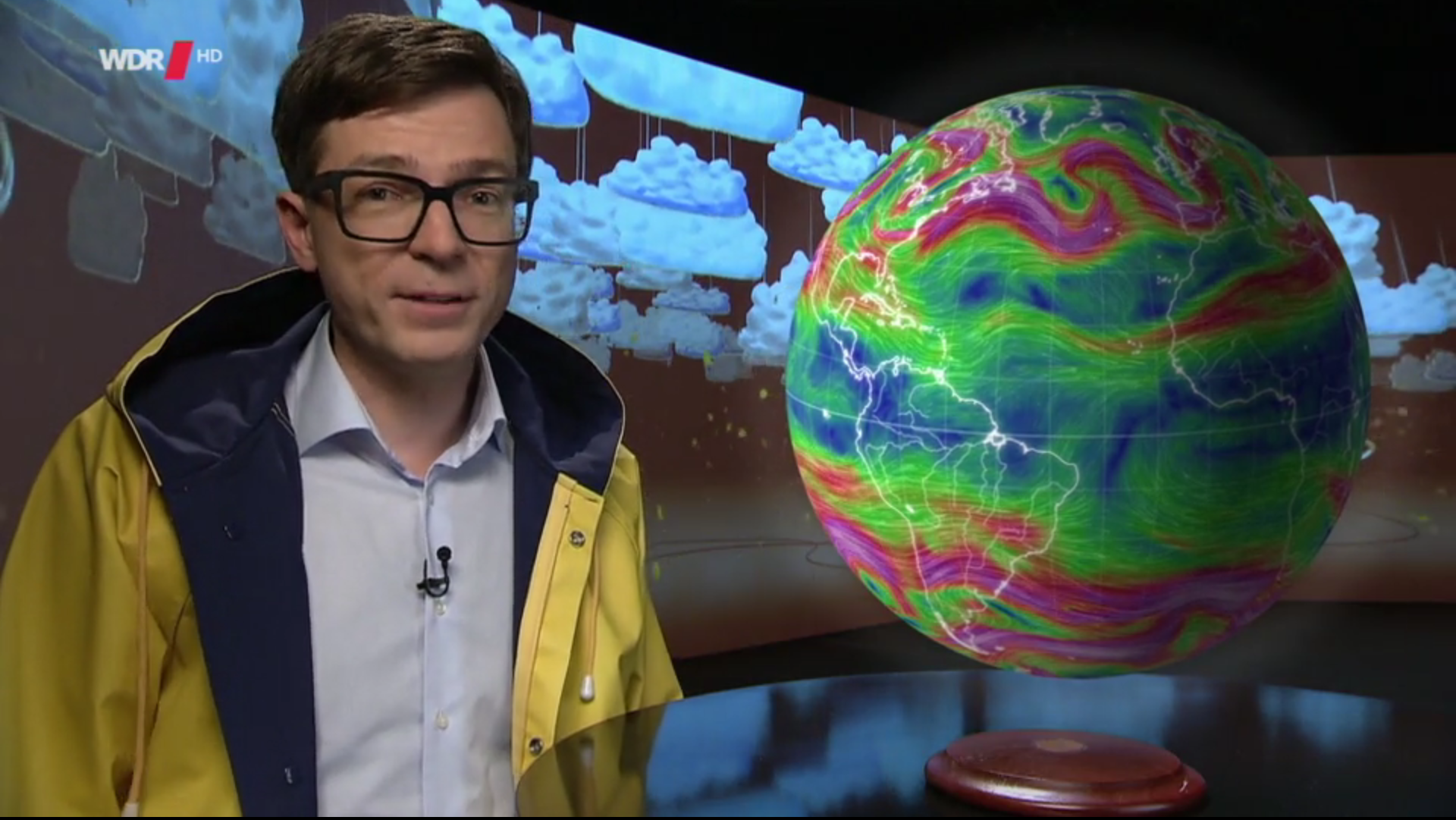 Copyright Westdeutscher Rundfunk - www.wdr.de