Girls' Day 2021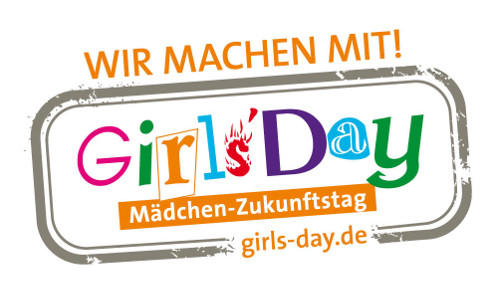 Girls' Day is a countrywide event to introduce schoolgirls to disciplines and careers in which women are usually underrepresented. More information on this event can be found here.
This year, Girls' Day will take place on Thursday 22 April 2021, online.
You can register here!
Scientists at the meteorological institute at the LMU in Munich are offering a workshop on "Das Wetter: Wind, Wolken und Wissenschaft" (in English: "The weather: wind, clouds and research"). The program of the workshop is available here. The workshop will be offered to 10 school girls between 12 and 15 years old. Together with a few female scientists, they will write a program to simulate processes in clouds, perform experiments to better understand pressure, wind and temperature. They will also learn about the everyday life at the institute and about weather forecast. We are looking forward to spending a fun and interesting day together!