CCA Ensemble Tools Workshop (Feb. 2017)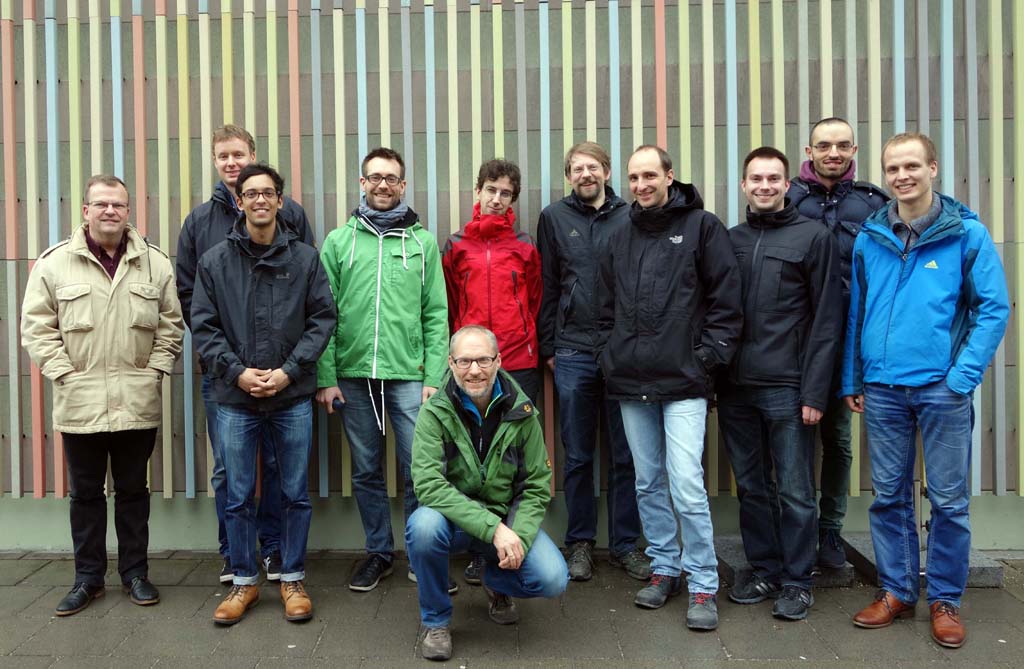 A cross-cutting activity (CCA) Ensemble Tools Workshop took place on February 21st 2017 in Munich.
The aim of the workshop was to bring people developing tools together. Twelve participants from Munich (LMU, TUM), Mainz (JGU), Karlsruhe (KIT) and Heidelberg (RKU) and from the three research areas presented their tools and discussed ways to create a common user interface for them.