RA-A Meeting (May 2017)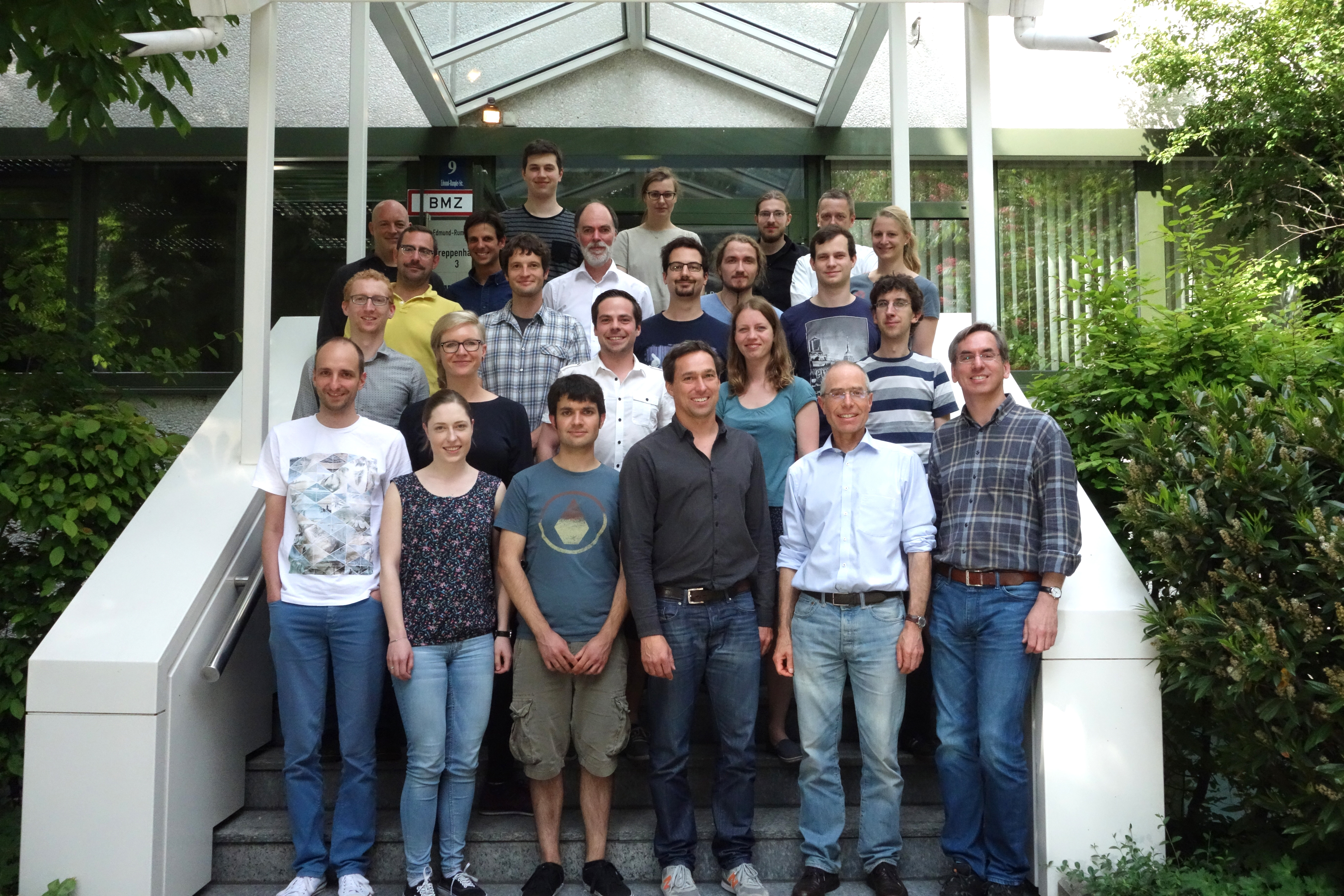 The second meeting of the Research Area A "Upscale Error Growth" took place in Munich from May 18th - 19th 2017.
About 25 researchers from Research Area A, but also from Research Area B, Research Area C and from the central projects took part in the meeting. The ECS presented their latest results, as well as their submitted and planned publications.
The presentations were given in a coherent way within each project. They included a general introduction of the project and highlighted the links between the different work packages and other projects.
There was plenty of time after each presentation for questions and for lively discussions.