RA-A Meeting (Mar. 2018)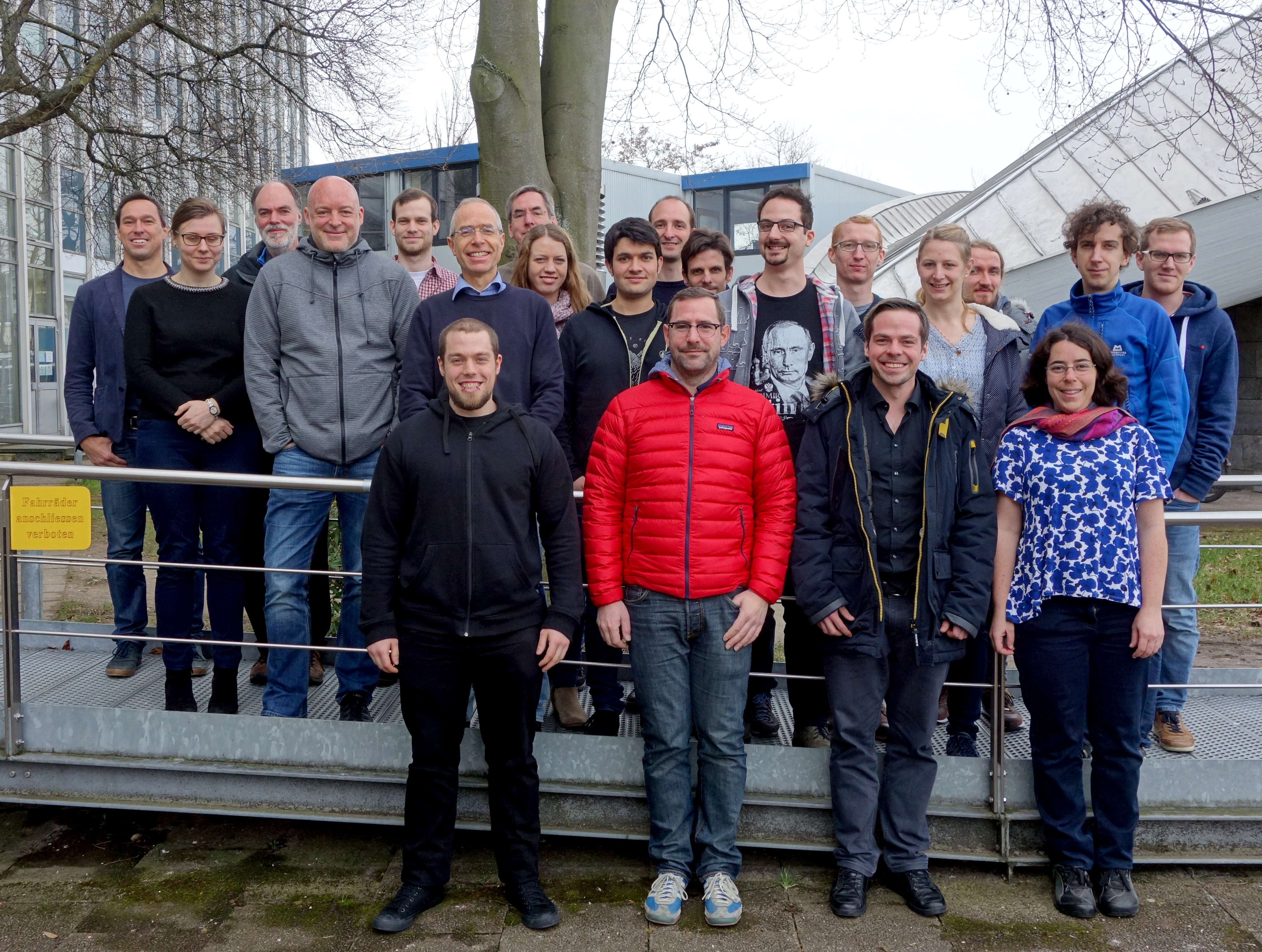 The third meeting of the Research Area A "Upscale Error Growth" took place in Mainz from March 14th - 15th 2018.
About 25 researchers from the research areas A, B, C and the Z projects took part in the meeting. The ECS presented their latest results and the status of their ongoing collaborations within and outside of W2W.
There was plenty of time for formal and informal scientific exchange that was filled with lively discussions. One specific focus was on how to best combine the expertise from the meteorology and visualization communities.