RA-B Meeting (May 2017)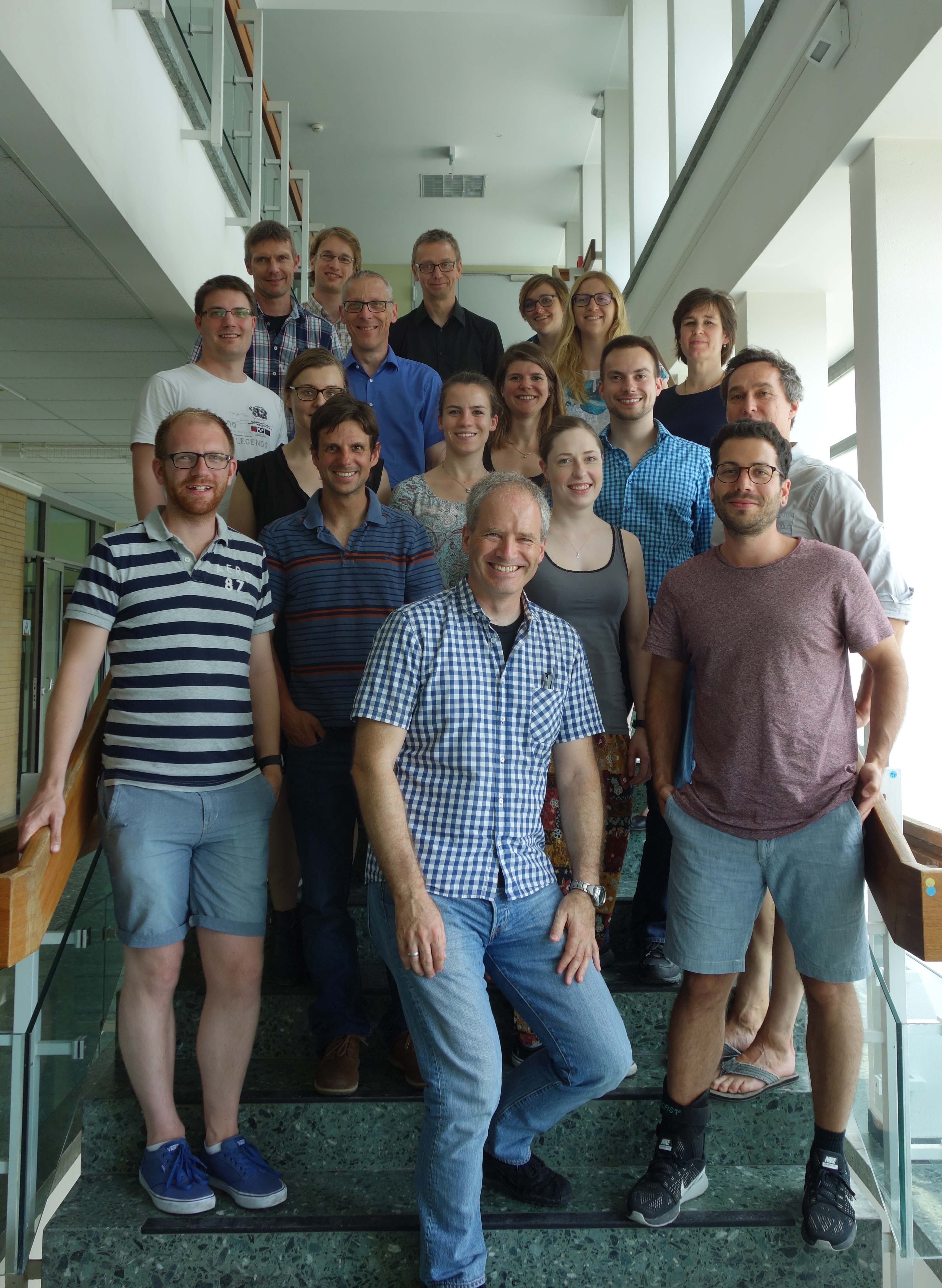 The second meeting of the Research Area B "Cloud-scale Uncertainties" took place on May 30th 2017 in Mainz.
More than 20 researchers from the Research Area B, but also from Research Areas A and C participated. The ECS presented their latest results, as well as ongoing and planned collaborations and publications. The discussions were lively and new collaborations have been proposed in addition to the ongoing fruitful collaborations.
At this occasion the Equal Opportunity committee met to report on ongoing EO activities and needs at all three locations, and to discuss a white paper on promoting EO in geosciences in Germany, which would be written in close collaboration with the EO committee and other coordinators of research programs in Germany.