RA-C Meeting (May 2017)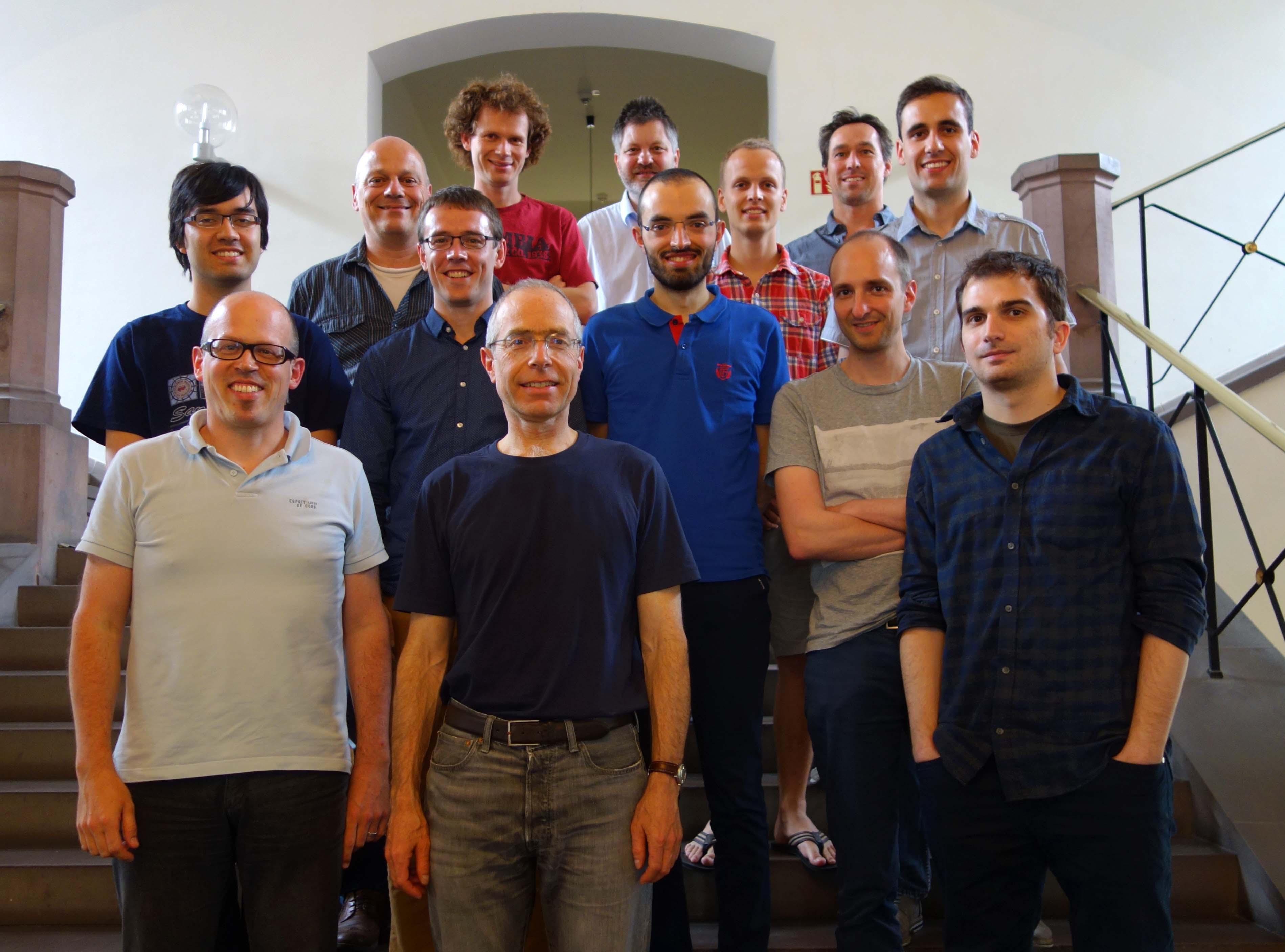 The second meeting of the Research Area C "Predictability of local Weather" took place on May 24th 2017 in Karlsruhe.
Researchers from Karlsruhe, Mainz and Munich in the Research Area C but also in the Research Area A and the central projects participated. The ECS presented their latest results and plans for collaborations and publications.
The discussions were very lively and focused on collaborations with the other research areas, joint publications, connections with weather services and interdisciplinarity within W2W, among others.