RA-C Meeting (Jun. 2020)
The first Research Area C meeting of Phase 2 took place on June 3rd 2020. About 35 participants from RA-C but also from RA-A, RA-B and the Scientific Advisory Board (Tim Hewson) took part in this online meeting. The presentations by the ECS were very exciting and concise, and the discussions after each presentation, as well as at the end of the meeting were very lively.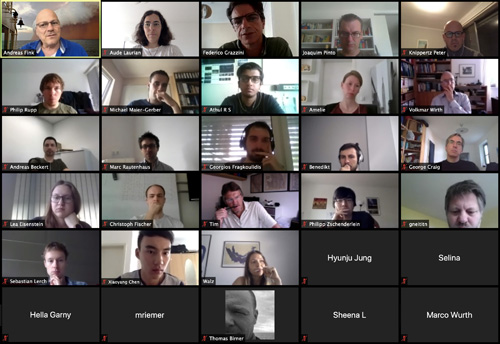 Participants of the RA-C meeting
The program of the meeting is available here.