NAWDEX/W2W Workshop (Feb. 2018)
The third NAWDEX Workshop (CCA "Campaign Data" workshop) took place in Munich from February 28th - March 2nd 2018. This joint workshop was co-convened by W2W and the DFG HALO-SPP.
About 60 participants from 6 countries and 17 institutions took part in the workshop. The oral presentations featured updates on ongoing research and first results using the NAWDEX observations and golden cases. The discussions focused on what has been learned since the last NAWDEX workshop, on improving the collaborations between the instruments community and the predictability community, and on plans for future research, cooperation, and publications.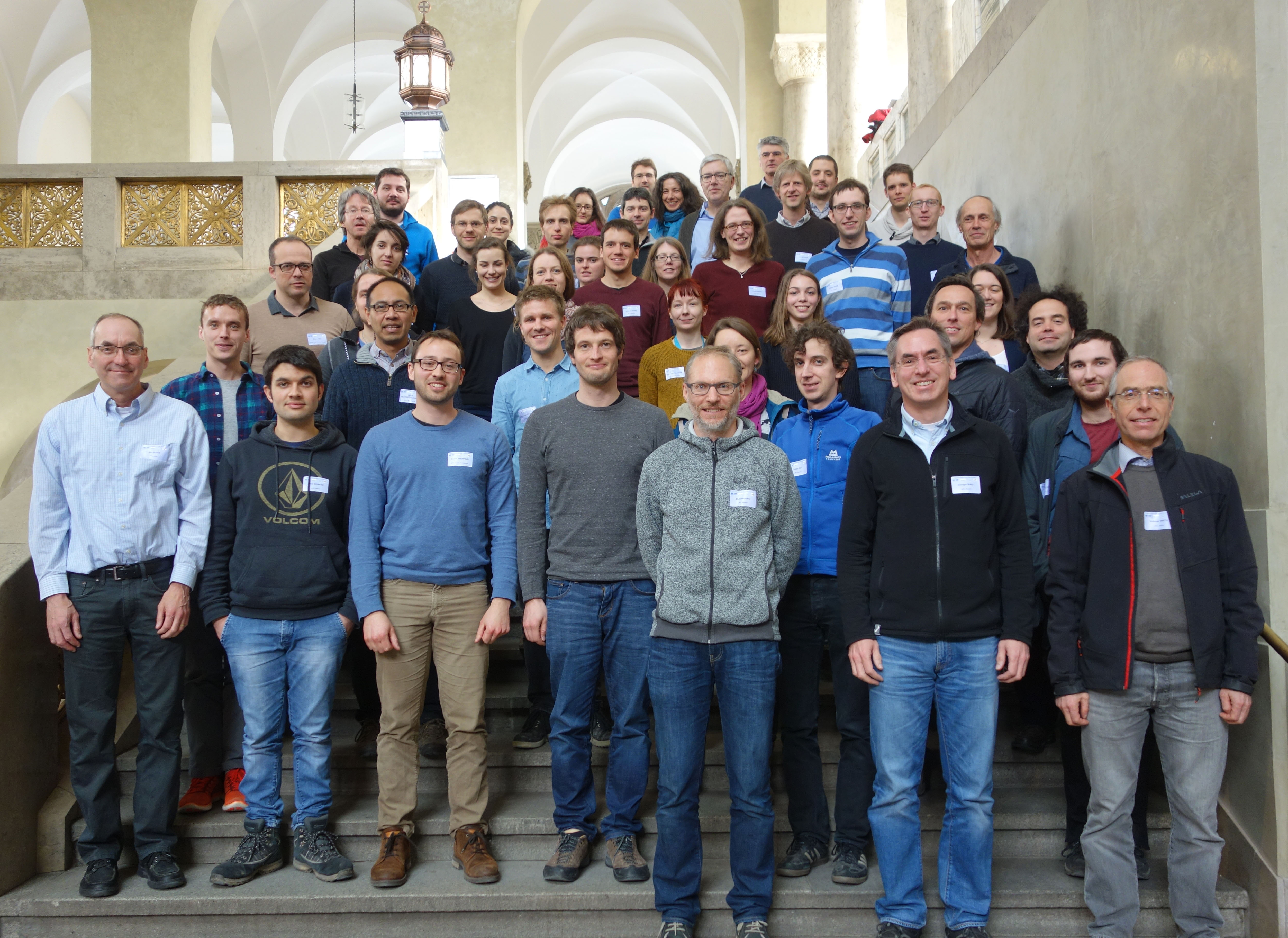 Participants of the NAWDEX Workshop 2018
General information on the venue